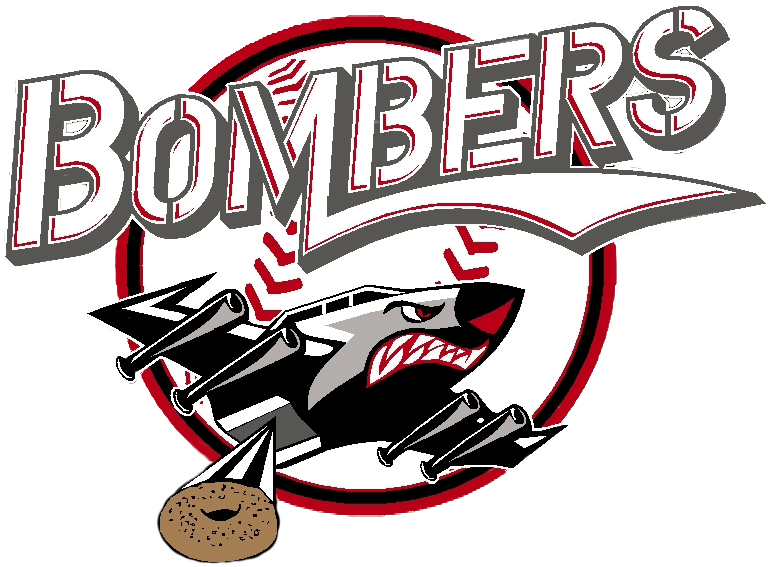 BAGEL BOMBERS BASEBALL ASSOCIATION
Delaware's largest travel baseball organization. Our mission is to provide our players opportunity to play high level baseball in a values & family centered environment. 
Askins Law Firm, P.A
American Classic Golf Club
Bonk Farms, LLC
Classic Auto Service, Inc
Coastal Care & Dermatology, LLC.
Defiance Athletic Association
Delmarva Transportation
Delaware Elevator
GreenTop Lawn and Landscaping Services, LLC
Heritage Concrete
Hunter Emory State Farm
Insight Homes
Iron Source Sales/Rentals/Service
JBS Construction LLC
Jim & Lisa Warren
Kent Oil & Propane Co.
MF Stoneworks, LLC
The Law Office of Michael Abram
Murphy Electric, Inc
Penco Corporation
PF Pulliam
Pooh's Place
Richard Y. Johnson & Son, Inc
SD Mortgage Group
State Farm Bennett Insurance Agency Inc
Surf Bagel
Tri-Supply & Equipment Inc
Bill & Karen West
Sergovic, Carmean, Weidman, McCartney & Owens, P.A.
Pat & Jim Griffin
The Griffin Family
David Wharton
Grotto Pizza
Atlantic Theaters
Ed Wright's Appliance Repair
D & F Bussing
Delaware Electric Co-Op
Tunnel & Raysor P.A.
Elite PT LLC
Wilkins Farms
FOP Lodge #10 Ocean City
Ron Krajewski State Farm Insurance
Seaboard Hotels
Tronds Pool Construction
Oceanic Interiors LLC
Keith Carey
Cape ENT P.A.
Charles A. Stanislav MD
IG Burton
Avalos Heating and Air LLC
Insight Homes
Bryce Lingo & Shawn Tull Team
Glitz and Glam Salon and Spa
Shore Painting of Delaware
Fisherman's Wharf
Cogent Building Diagnostics
Pools and Spas Unlimited of Milford Inc
Delmarva RV Center
Wayback Burgers
Diamond State Auto